[cs_content]
Founded in 1995, National Engineering Search is an executive recruiting firm which specializes in the civil engineering profession.
Our energies are directed toward locating and recruiting the finest Civil Engineering and Associated Business Talent for diverse client organizations throughout North America. Our reputation and commitment to producing superior results, combined with our consistent record of successful placements has allowed National Engineering Search to develop strong business partnerships with industry-leading clients and trusted relationships with top quality candidates.
Garry Wm. Todd, President, Managing Principal
---
A US Navy Veteran, Garry is the President and founder of NES which was established in 1995. Garry has an absolute passion for recruiting and delivering high quality talent that impacts the bottom line for his clients' businesses as well as meeting the career progression and opportunity his candidates are seeking. The Pacific Northwest provides the ideal playground for his adult onset addiction to mountain biking. Garry loves all things outdoors from kayaking to hiking, and when he isn't indulging in these activities he might be enjoying another favorite past time – a good whiskey.
---
---
Brandon McGill, Principal Recruiter
---
Brandon has returned home to NES and is now in a leadership role managing our Boise operations. Brandon has a passion for learning new things, finding solutions, and helping others succeed. When not working Brandon enjoys spending time with his wife and two sons as well as working on and driving his 1971 Chevelle.
Sylvia Reiss, Client Services Coordinator
---
Sylvia is the Client Services Coordinator and Lead Researcher for NES. She enjoys helping our recruiters locate and connect with top talent all over the country. Helping with the day to day logistics of recruiting has allowed Sylvia to meet and connect with some great people! When not in the office, you can find Sylvia either hiking around Central Oregon with her husband, or enjoying a night out with friends.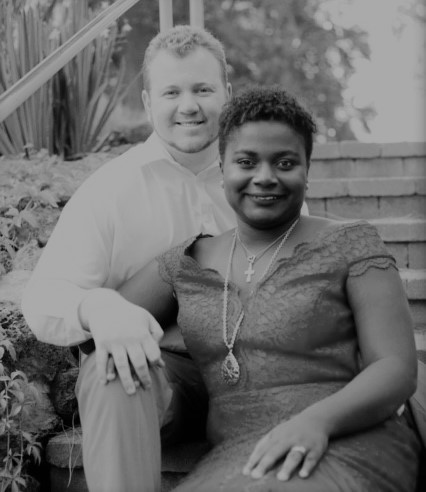 ---
Join Our Team
---
NES is always looking to add key members to our team. Our recruiters enjoy working in an entrepreneurial and self-directed environment that fosters creative thinking and encourages teamwork. We are seeking self-motivated sales professionals with the drive to be the best in their field. If you are an aggressive self-starter with the ability to build relationships, we would like to hear from you.
For More Info
[/cs_content]